For everyone's safety, children must be escorted, to and from the classroom before and after school, by a responsible adult. Children can only be released to previously identified caregivers. A slip, available in the classroom, needs to be filled out by the parent/guardian. Teachers must be informed ahead of time if an alternate caregiver is going to pick the child up, or the child cannot be released.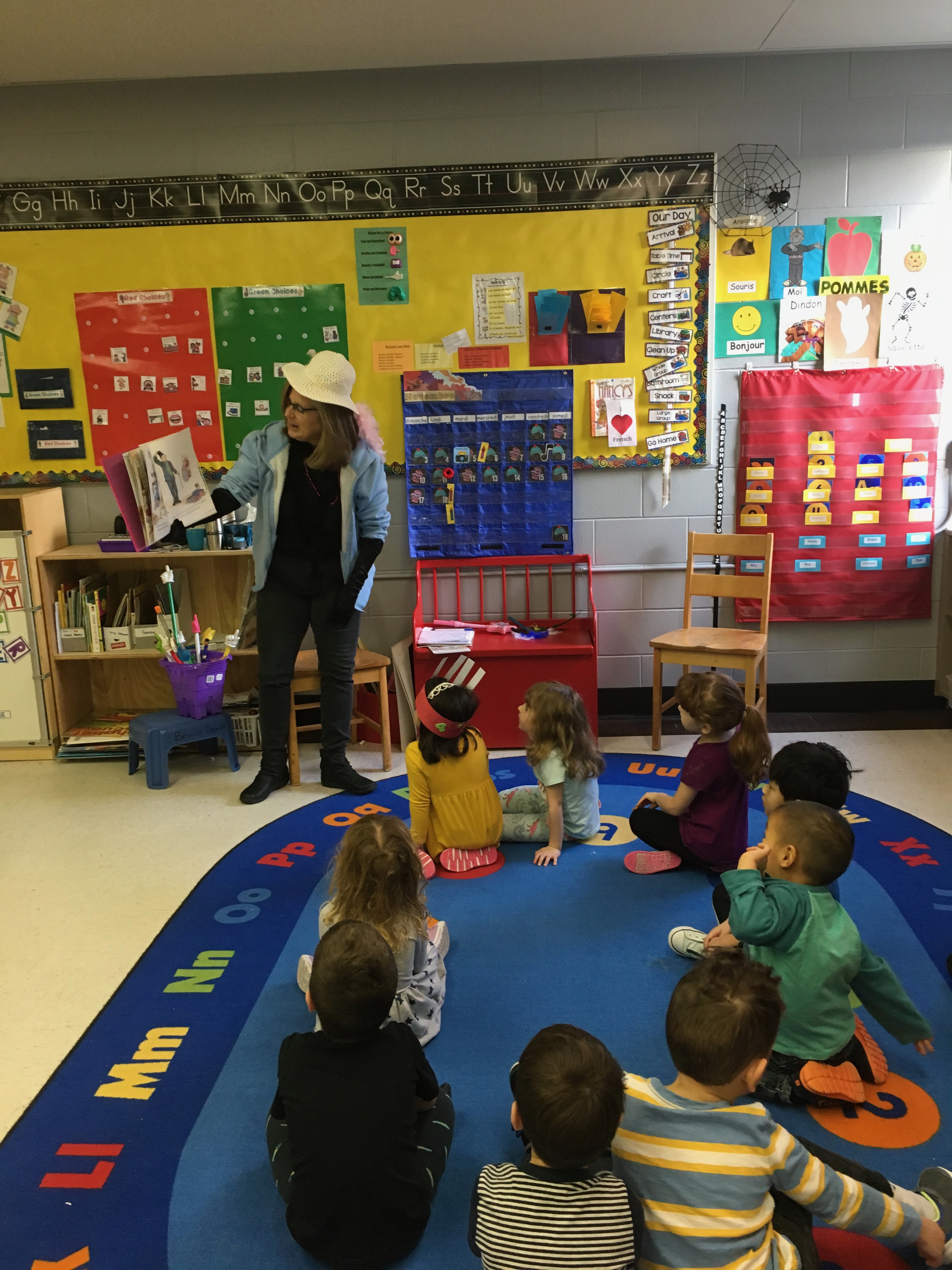 All children are different. At Beaux Esprits our primary goal is to ensure a positive first school experience. We may not be a perfect fit for all children and all children, despite being the appropriate age, may not be ready for preschool. The first month of enrolment is always considered a trial basis.

Fees are paid by postdated cheque at the time of enrolment. Fees for each month are cashed the first week of the month. Should a situation arise where a couple of grace days are needed to avoid a cheque being NSF please speak to the Teacher or the Treasurer before the first of the month.
Please note that parents are also given the option to pay tuition in full at the start of the school year (cheque dated September 1) or in 2 instalments (September 1 and February 1).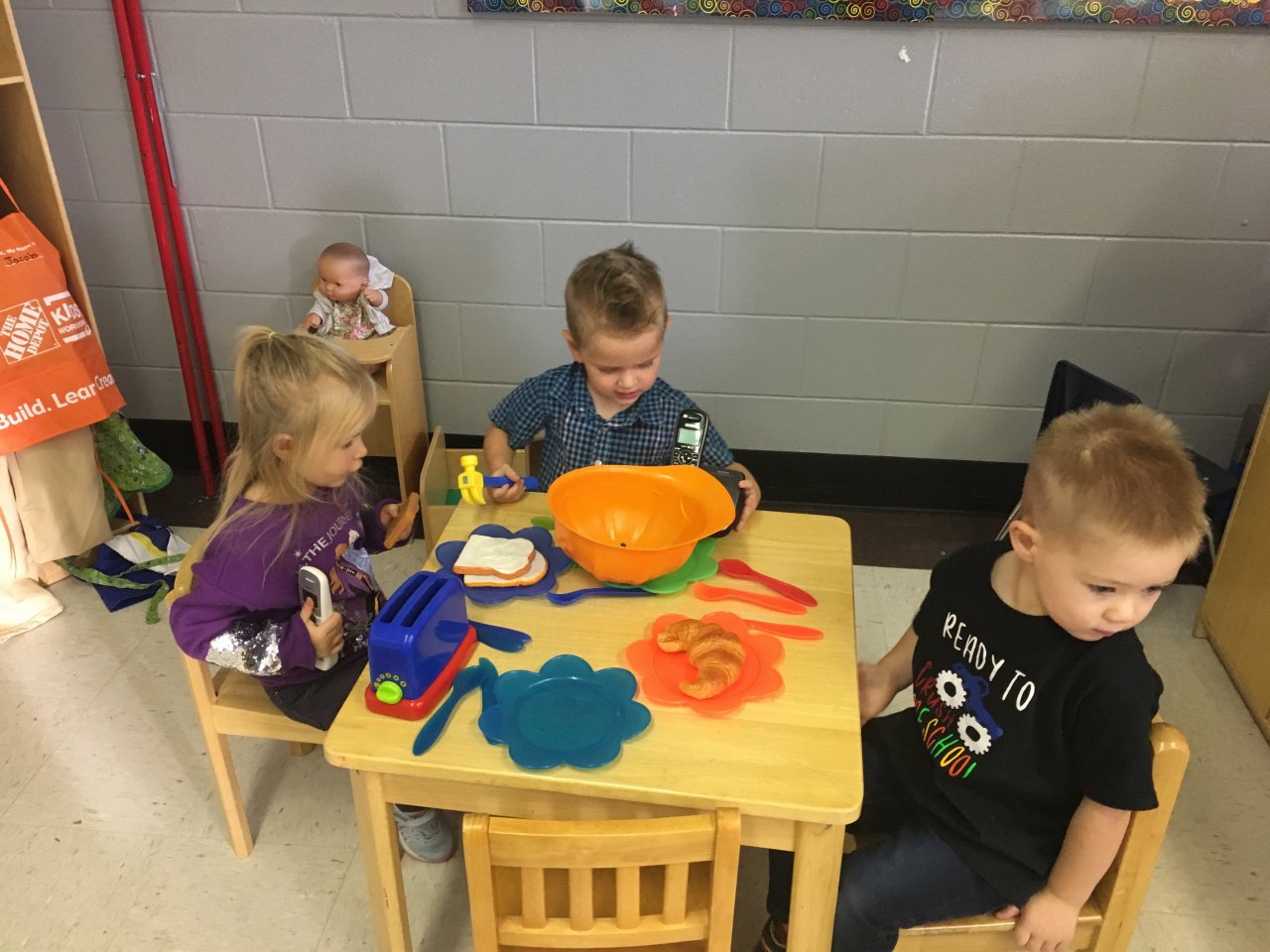 Should it become necessary to withdraw your child from Beaux Esprits, we require the Registrar be notified in writing at least one month in advance. If the date of withdrawal is mid-month, the next month's tuition fee will be cashed. Withdrawal from the program after April 1st will result in all the remainder of tuition cheques being cashed.