Parent Handbook
Details on school policies can be found in the parent handbook. Find the 2023/2024 handbook
here.
For everyone's safety, children must be escorted, to and from the school door before and after school, by a responsible adult. Location of the Playschool's entrance can be found on our map.
Children can only be released to previously identified caregivers. The teacher must be informed ahead of time if an alternate caregiver is going to pick the child up, or the child cannot be released.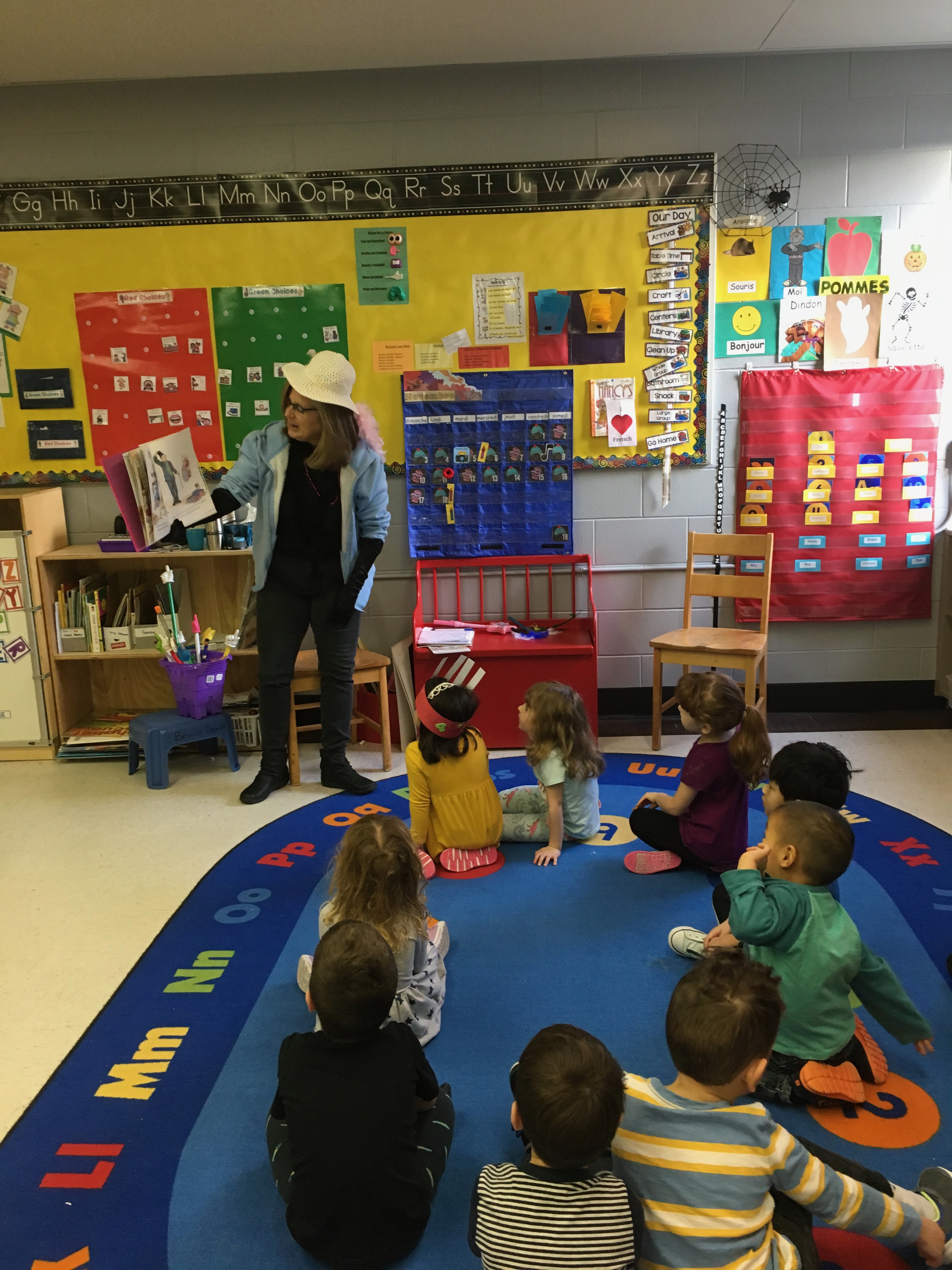 All children are different. At Beaux Esprits our primary goal is to ensure a positive first school experience. We may not be a perfect fit for all children and all children, despite being the appropriate age, may not be ready for preschool. The first month of enrolment is always considered a trial basis. The withdrawal policy below will not apply to children who are simply not ready to attend during September.

Fees are paid by postdated cheque at the time of enrolment. A $50 non-refundable registration fee is de at the time of enrollment ($75 after March 31, 2023). The fee is per month for the space in the program, regardless of the number of days the program is open during the month or that your child attends the program. Upon registration, families must provide post-dated cheques of the full tuition ($175 for yellow class and $123 for for blue class) for September 2023, as well as post-dated cheques made out for $100 (yellow class) or $48 (blue class) for each month from October 2023 to June 2024. Cheques will only be cashed if families do not apply for or qualify for subsidy, or in the event that you withdraw midway through a month (the following month's cheque will be cashed, as per our withdrawal policy).
If you child does not attend the program for a large part of the month, you may not qualify for the affordability grant and subsidy, and will be responsible for the month's fee. Should a situation arise where your program fee is not covered by the affordability grant and subsidy, the post-dated cheques will be cashed.
More information about the affordability grant and subsidy can be found on the Alberta Child Care Subsidy
website.
Beaux Esprits Playschool adheres to the Health and Wellness policy that is set by the Alberta Government. If a student is presenting with symptoms as outlined in the parent handbook, they will be required to be picked up and either taken home or to a doctor within a 1 hour time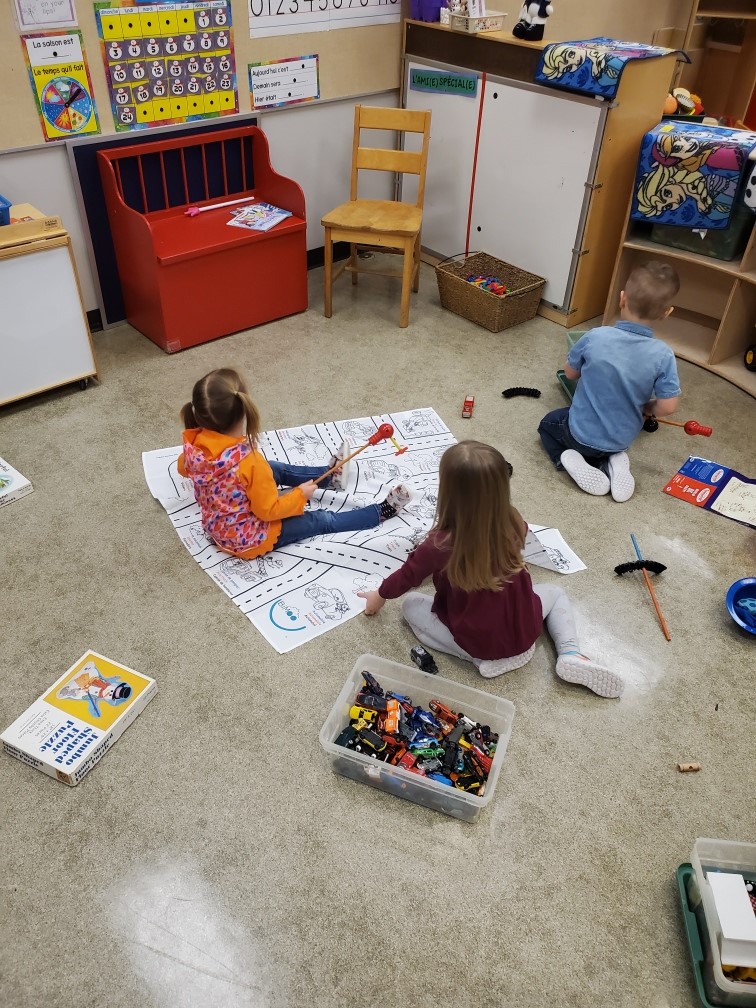 window. They will be welcomed back to school once these symptoms have subsided for a minimum 24-hour period. If a parent or guardian is not able to pick up the child within the hour, emergency contacts will be contacted. If emergency contacts are not available, child services may be
In addition, Beaux Esprits Playschool adheres to provincial and Edmonton Catholic School Board Covid-19 guidelines. The Playschool may at times add additional covid-19 guidelines if conditions deem this appropriate. Some guidelines we have had to adhere to in the past include: masking for students and teachers, parents drop off at school doors, visitors require proof of vaccine or negative rapid test obtained at a pharmacy. called.
Covid-19 has impacted parental involvement in the classroom. While we wish to have an open door policy (and hope to again) at this time it is not possible. In an effort to keep parents in the loop about what is happening in class we provide updates and photos of the class on an invite-only app.
As a not-for-profit playschool, fundraising is our primary source of funding for the Beaux Esprits program. Funding from fundraising goes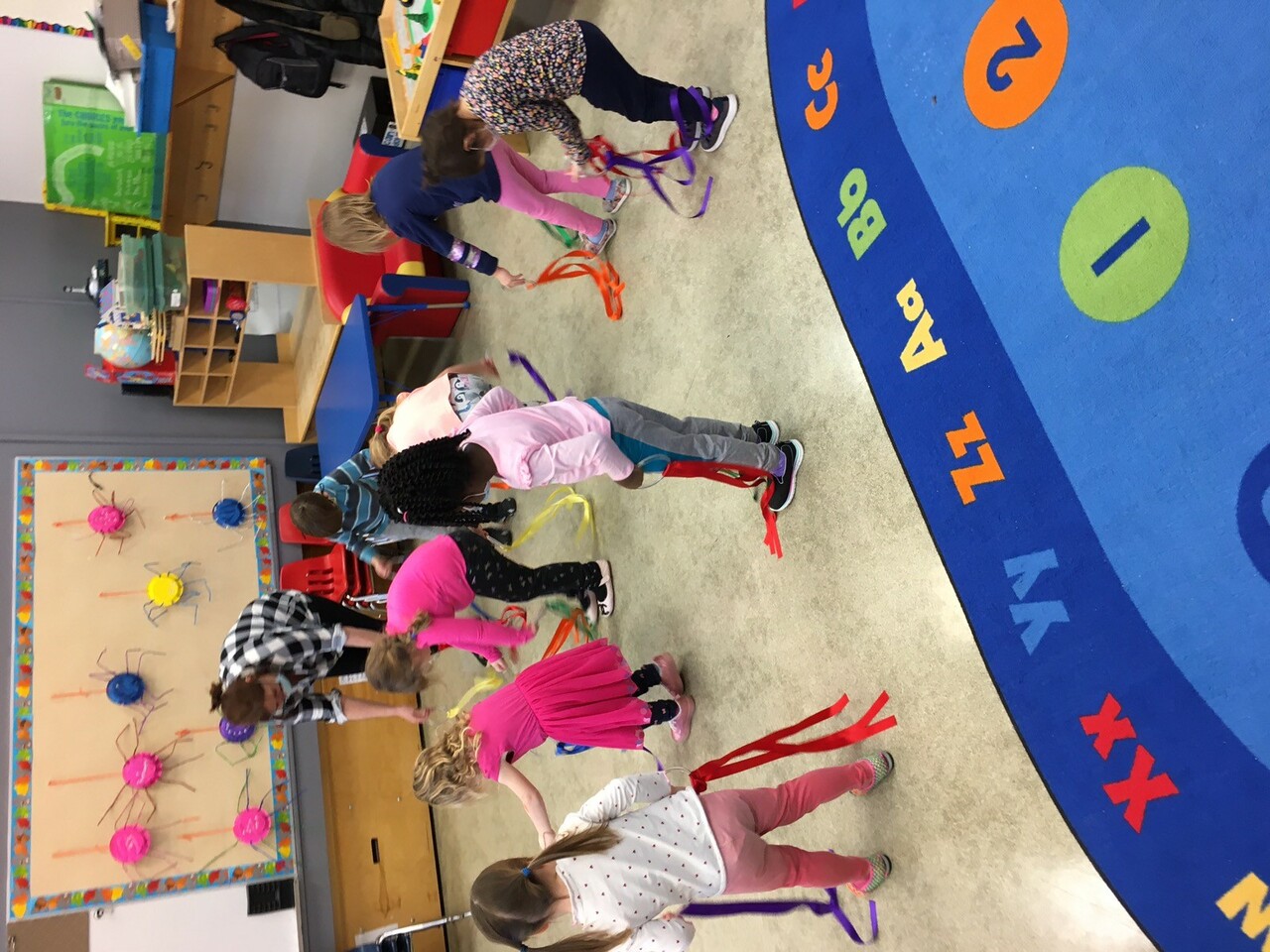 towards our teacher salaries, field trips, school supplies, and other essentials needed for the playschool to run. Without fundraising, our p program would be unable to operate!
One major source of funding is the casino we participate in approximately every two years. Participation in this casino is mandatory for each registered family. Should any conscientious beliefs prevent you from working our casino, please reconsider your involvement in our playschool. However, you are welcome to recruit a friend or family member to work the casino for you to fulfill your participation requirement.
During non-casino years an alternative fundraiser will be organized by our Fundraising Committee. Each family is expected to participate in these fundraising efforts. Fundraising activities, aside from our casino may change from year to year.

Our next casino is anticipated to take place between July 2022-December 2022.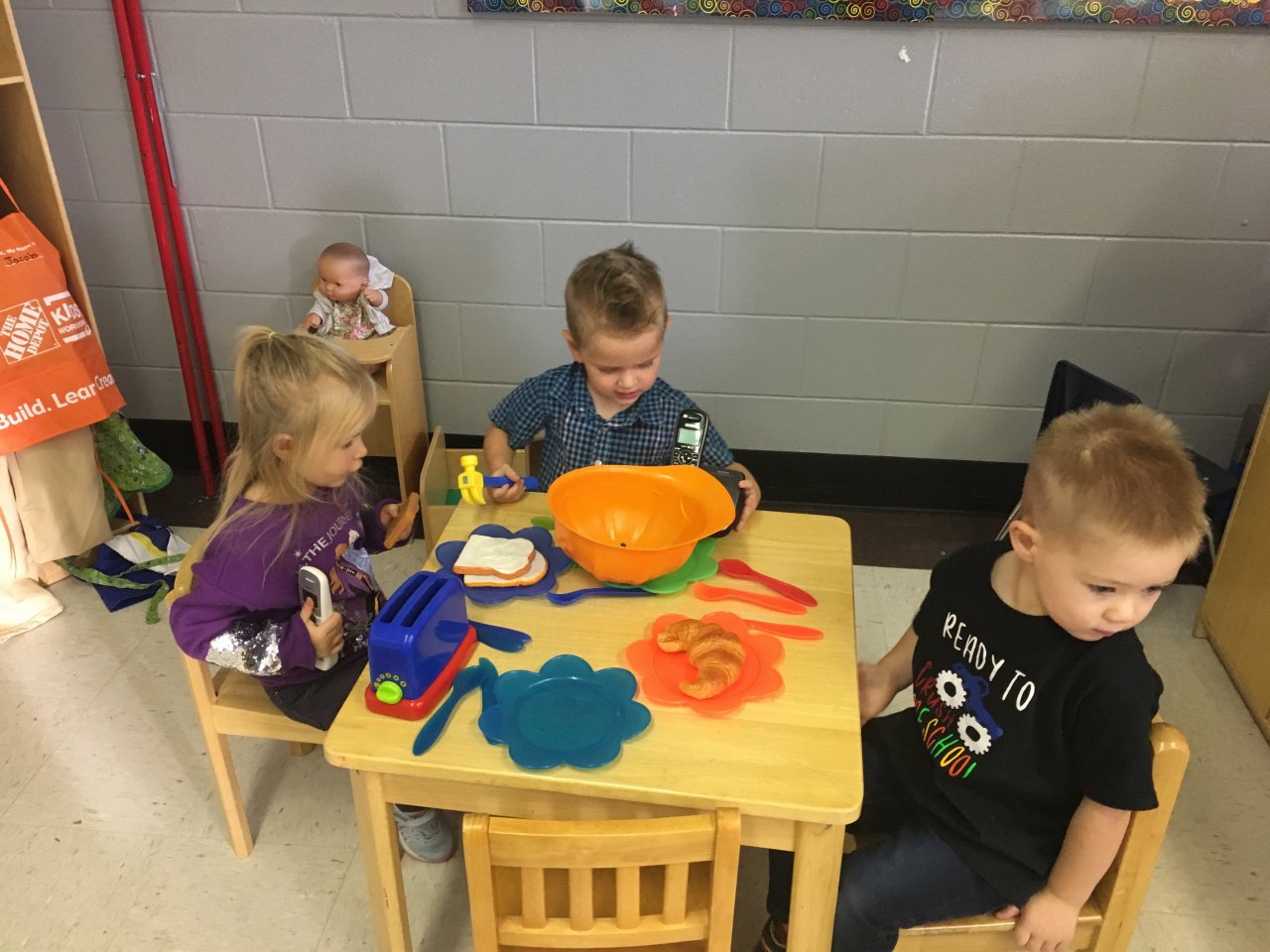 Should it become necessary to withdraw your child from Beaux Esprits, we require the Registrar be notified in writing at least one month in advance. If the date of withdrawal is mid-month, parents will be responsible for the next month's tuition fee (as it will not be covered by the affordability grant or subsidy). For example, if you withdraw on January 12, you will be responsible for February's tuition in full. There are no refunds provided after April 2023.